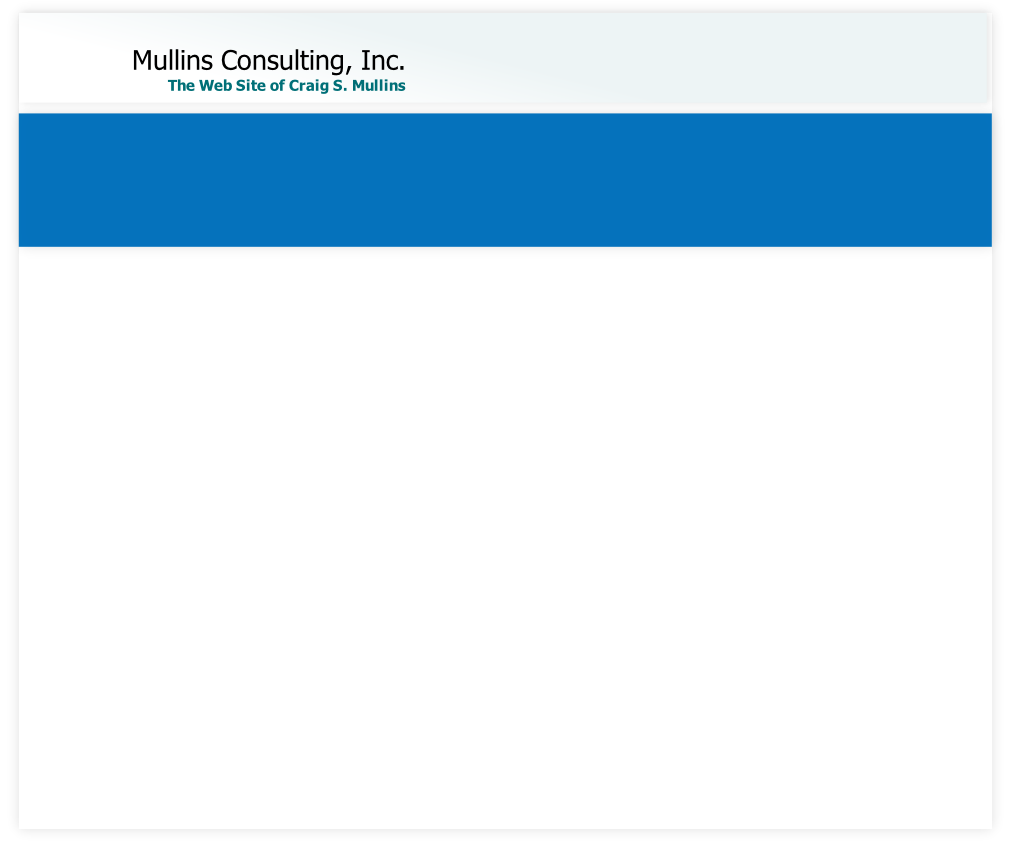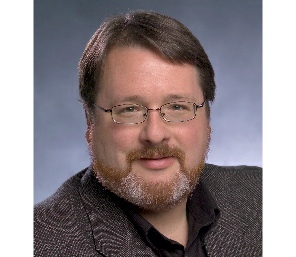 Articles and Columns
Craig is a frequent contributor to computer industry publications, having authored hundreds of articles on database and data management topics over the years. His articles have appeared in popular industry magazines including DM Review, DBMS, Enterprise Tech Journal, DB2 Magazine, Oracle Update, SQL Server Update, and many others.
Craig writes several regular columns including a monthly column called The DBA Corner for Database Trends and Applications magazine;as well as regular articles and posts for Planet Mainframe, Toad World, TDAN, SearchDataManagement, and Datavail. He is also a regular contributor to several online data- and database-related portals and blogs.
Craig S. Mullins
President & Principal Consultant


Articles Published in 2017
A Look at the Leading Operational Database Management Systems.
SearchDataManagement (TechTarget), February 13, 2017.
The market for operational DBMS products can be confusing, especially with so many choices. But knowing your application requirements can help point you in the right direction.
Digital Transformantion and the DBA.
Database Trends and Applications, February 9, 2017.
This month's DBA Corner takes a look at digital transformation… what is it? And how is it impacting DBAs and their duties.
Using iINTERSECT and EXCEPT in DB2.
datAvail Blog, February 9, 2017.
This article take a quick look at two seldom-used SQL set operations.
Sorting Out a Solution in DB2.
datAvail Blog, January 26, 2017.
A common problem involves sorting a column that contains a day-of-the-week not in alphabetical order by in the order it appears in the week. This article walks through a sorting "trick" that can be used when you are dealing with days of the week.
Mobile Computing, The Mainframe, and z/OS Connect.
Planet Mainframe, January 11, 2017.
Mobile computing has altered our modern computing architecture, and it is impacting the mainframe, too. This article looks at how z/OS Connect can be used to incorporate your mainframe computing assets into your modern, mobile workload.
Trends Impacing DBAs in 2017.
Database Trends and Applications, January 3, 2017.
This month's DBA Corner examines the trends impacting database administration circa 2017 and gives DBAs advice on how to succeed in a world of increasing complexity.