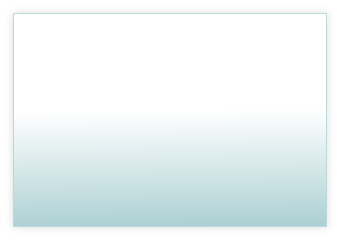 Craig S. Mullins has worked as a developer, DBA, marketer, researcher, and industry analyst (at Gartner). He has reviewed and developed database designs, marketing plans, product plans, and more. His experience spans multiple industries including banking/finance, manufacturing, power and electrical, software, and consulting.
No challenge too large or too small...
Technical Writing
Hundreds of published articles and papers.
Mullins Consulting, Inc. offers technical writing services for all projects small and large. Mullins Consulting principal Craig S. Mullins has decades of experience writing about databases and other technologies. His articles and columns have been published in numerous tech publications and he is a regular blogger hosting two blog and supporting several others.
Craig also tweets regularly and offers services to help boost your social media presence.


Writing






Technical editing services

Analysis
Offering specialty industry analysis from a former Gartner research director
Analysis
The knowledge to improve efficiency.

Timely and Accurate
Whether you want a product, industry, or technical focus, we can write or co-author white papers of any length, articles and blog entries, web site content and more.
Assistance with product portfolio analysis, best practices and industry and market trends
Deep industry knowledge to aid in your product planning or legal proceedings